News
---
More Security in litigation funding with multifactor authentication
AEQUIFIN introduces SMS-TAN authentication for the submission of sponsorships in the quota balancing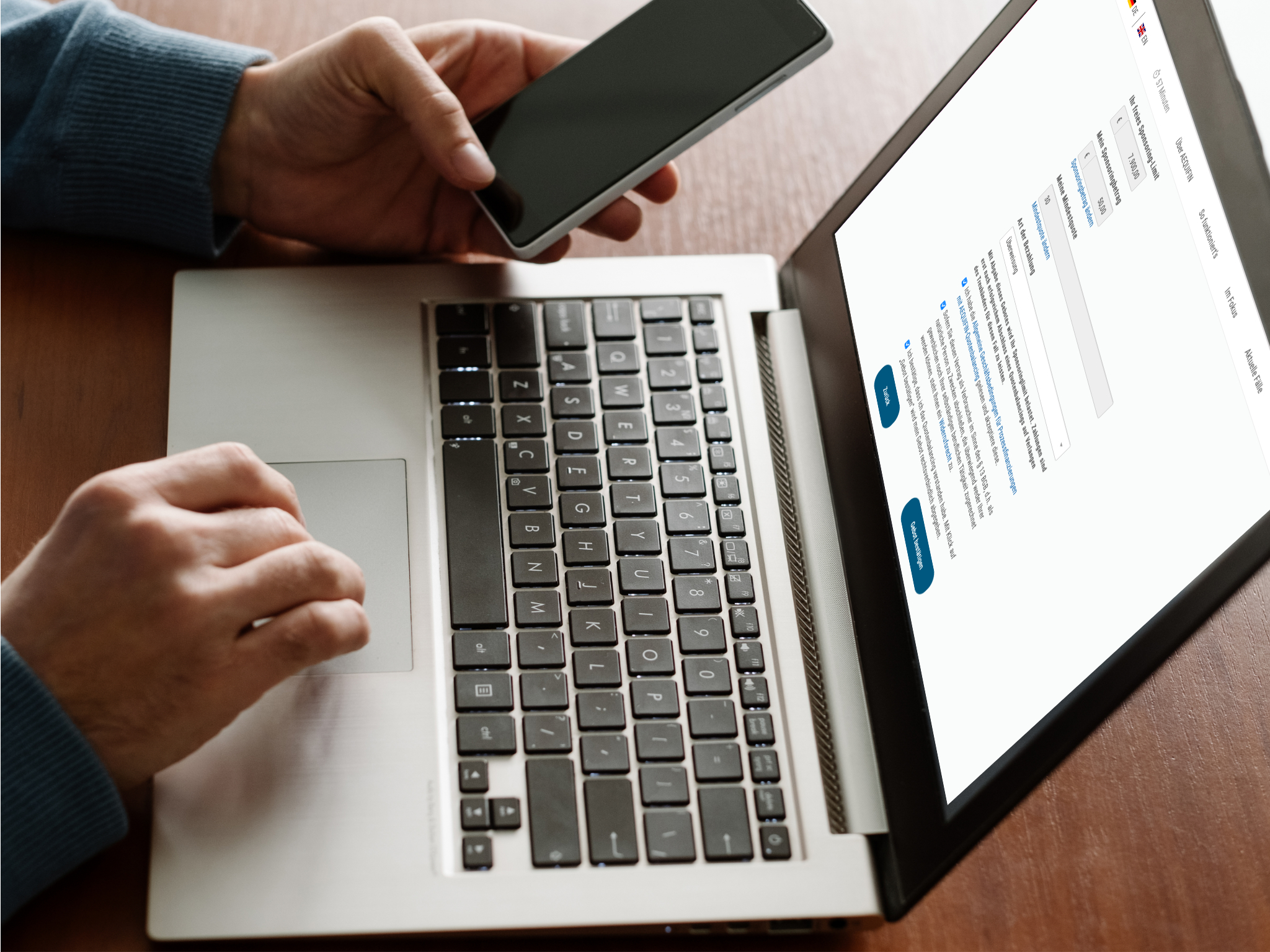 Munich, January 29, 2021.
On the AEQUIFIN platform aequifin.com, sponsors have the chance to financially support legal cases and legal clarification projects. In cases with a financial litigation target, sponsors can participate financially in a potential success. A unique bidding process, the AEQUIFIN Quota Balancing, establishes a unique quota that determines sponsor participation in a potential financial litigation success.
With the introduction of a two-factor authentication, the submission of sponsorship bids as part of AEQUIFIN quota balancing is now even more secure: comparable to a bank transfer, the submission of a sponsorship must be confirmed with an SMS TAN, which is sent to a previously stored mobile phone number. Only after entering this TAN is the sponsoring bid legally valid.
"AEQUIFIN attaches great importance to the issues of security and confidentiality," says Frank-Martin Binder Binder, Managing Director of AEQUIFIN. "The newly introduced two-factor authentication not only provides an additional layer of security, it also prevents the accidental submission of a sponsorship and enables approval processes based on the dual control principle."
About AEQUIFIN:
AEQUIFIN is an online marketplace for litigation funding. Litigants (private individuals and companies), lawyers and sponsors are connected with each other to finance and enforce legal matters – with and without a financial objective.

The special feature is the AEQUIFIN Quota Balancing, which is optionally available to platform users. This bidding process enables the financing of a case with any number of sponsors. The AEQUIFIN Quota Balancing establishes a market price (the AEQUIFIN Quota) that ist co-determined by all participants and specifies a uniform participation of the sponsors in the financial success of the case.
Press ­enquiries

Please send all press enquiries to presse@aequifin.com